Have you ever interviewed a candidate and wished desperately to discuss the interview with an expert?
Have you ever been in charge of a hiring process but didn't know where to start?
What if you had an expert to contact that you could ask for help in the interview process, affirm your choices or even do a final screening before the hiring decision?
At A-list Interviews, we want you to be wildly successful in hiring your next ideal employee so we have created a program to be a resource to you on demand.
Our monthly retainer option is for those of you who need a quick review of a candidate's interview, final screening before retaining them and even be a sounding board to that gut reaction we often hire from. This program will get you out of your head and gives you direct feedback to begin to identify and articulate your observations made during the interview and help you determine if you are bringing on the right person to your team.  

Contact us today for an initial consultation.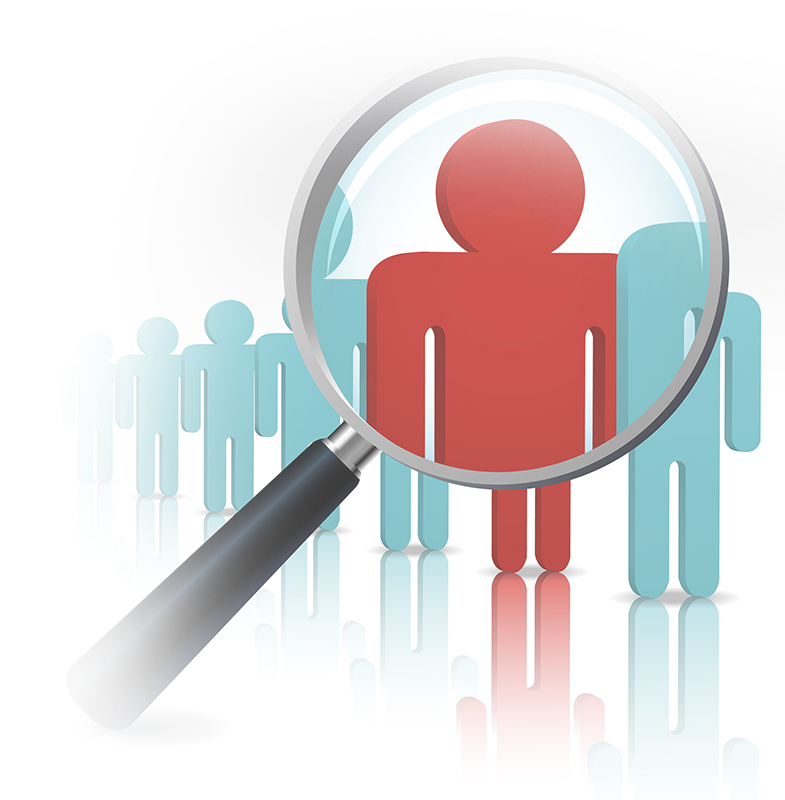 [contact-form-7 id="3587″ title="Contact form 2 – Has border"].