One Day Interview Training Program!
What if your hiring decision was right 91% of the time? Through the A-list Interview Training Program, this statistic can be a reality.
Staffing Solutions
Hire us to help you hire! Our Response Analysis System™ is a proven technique that helps you find the right person the first time. Hire better!
Monthly Retainer Services
Our monthly retainer option is for those of you who need a quick review of a candidate's interview. This phone call gets you out of your head and gives you some direct feedback, so that you can articulate your concerns and bring the right person on board.
LEARN HOW TO ATTRACT THE BEST CANDIDATES
Join our monthly newsletter and also receive our "7 Steps to Finding Great Employees".
Creates Job Descriptions
We work with our clients to create job descriptions that reduce employee turnover.
Interviews Candidates With You
We provide unlimited rounds of face-to-face interviews for each position, until the right person is found.
Reviews and Screens Resumes
We will consult with your hiring team using our system to evaluate candidates based on their responses and actions throughout the entire hiring process.
Provides Employee Retention Strategies
We have a 91% new hire retention rate after 12 months.
Need Assistance To Find Your Next A-list Employee?
We specialize in looking for the perfect employee for your company. Together, we will determine the ideal person for your open position that has not only the technical skills, but also fits into your corporate culture. Let the search begin!
"Using A-list Interview's philosophy and process to hire the people that thrive in our culture has not only created a more positive attitude, but has contributed to increased productivity and better client satisfaction. A-list's consistent and sound process minimizes our risk when investing in new employees. As many studies suggest, the price of a bad hire could be as much 10 times an employee's annual salary. What the studies don't tell you is the benefit of finding the right one is immeasurable, so trust the process and find the right person for your organization."
Roger Crawford
President MEP Engineering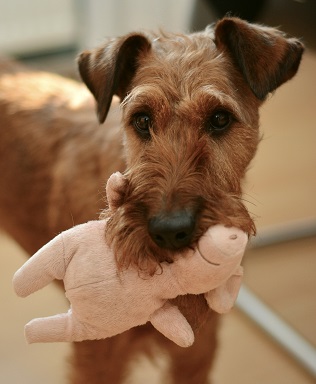 Most of my clients would probably tell you that I have seen everything there is to